Opportunity
With the increasing health concerns in daily lifestyle, many are shifting to make and grow their own food at both home and workplace.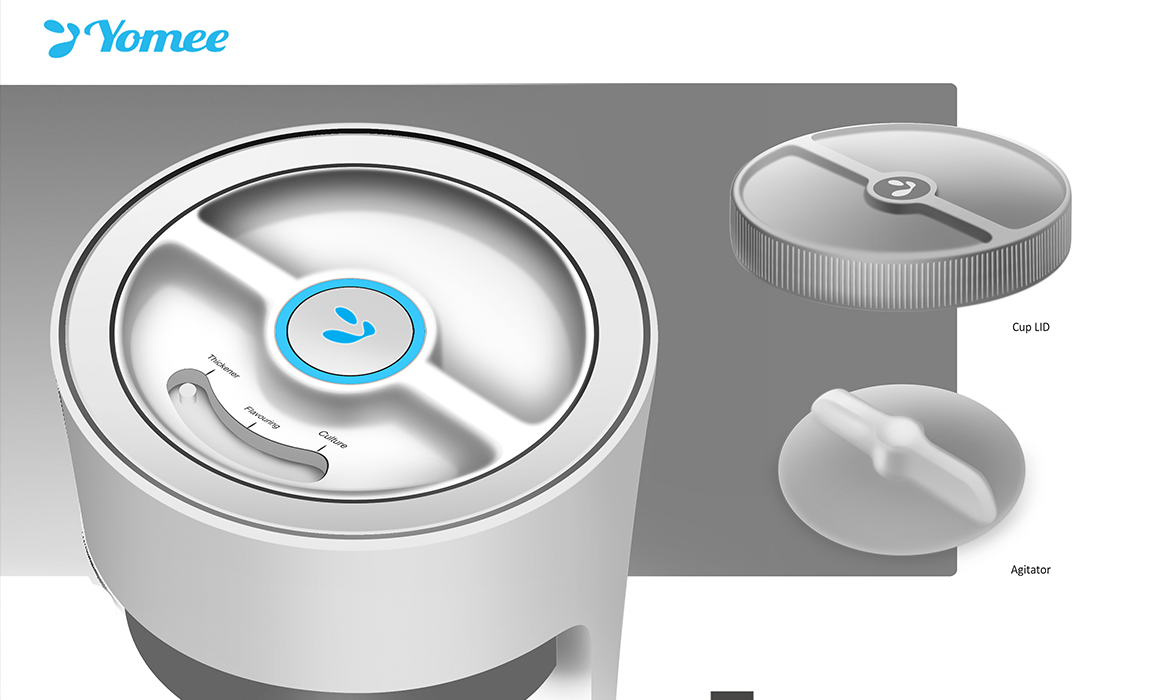 Solution
Using connected devices and automation to process food in a convenient way
Story
Processed or cooked food bought today contains several ingredients like preservatives, artificial flavours, unnecessary quantity of ingredients that lose out the natural benefits of food are causing health related issues. In our busy lifestyle, people barely have time to process their own food. Lecker Labs took the initiative to develop technologies that aid this system and ease DIY food processing. Incubis has been instrumental in helping develop Yomee, the automated yogurt maker for the brand, working on the product design, mechanical engineering, packaging and launch collateral.
Yomee
The world's first automatic yogurt maker simplifies the process and makes a perfect yogurt every time within about 6 hours. The design can heat the milk and introduce the culture at the appropriate stage of the process and thereafter also chill the resultant yogurt. The cup comes with an innovative travel lid—letting one to store toppings separately – These can be added just before consuming the yogurt. The Yomee app is iOS and Android compatible and offers several yogurt-based recipes and preparation styles.The app keeps the user informed about the progress of the entire yogurt making process.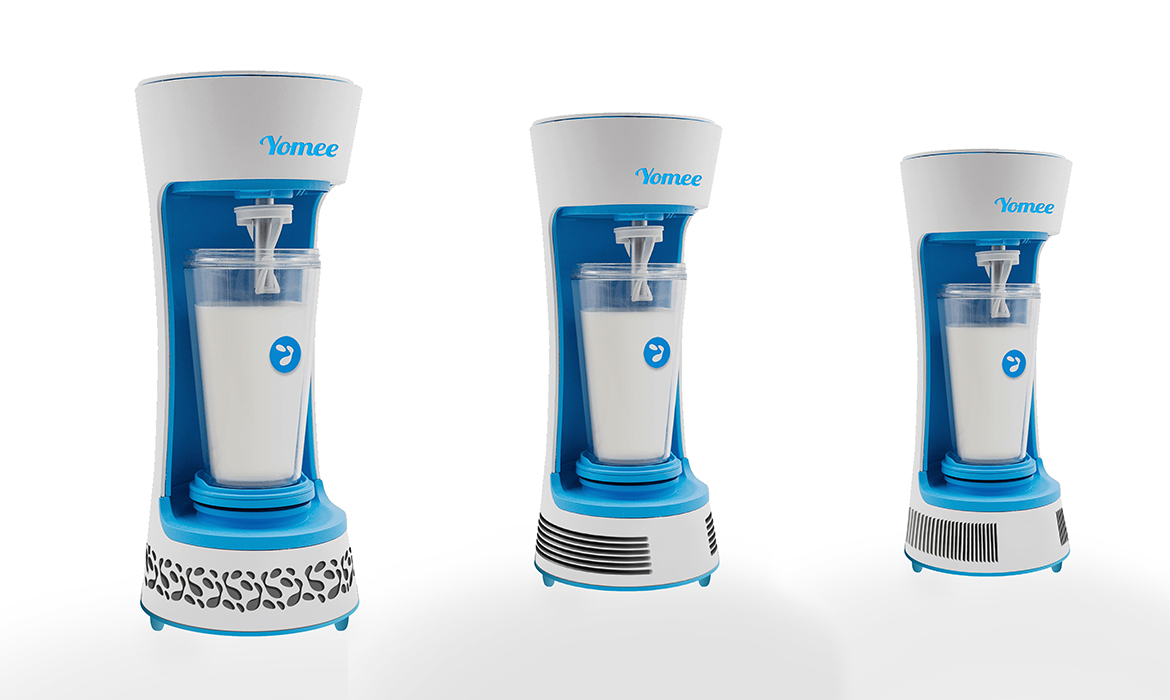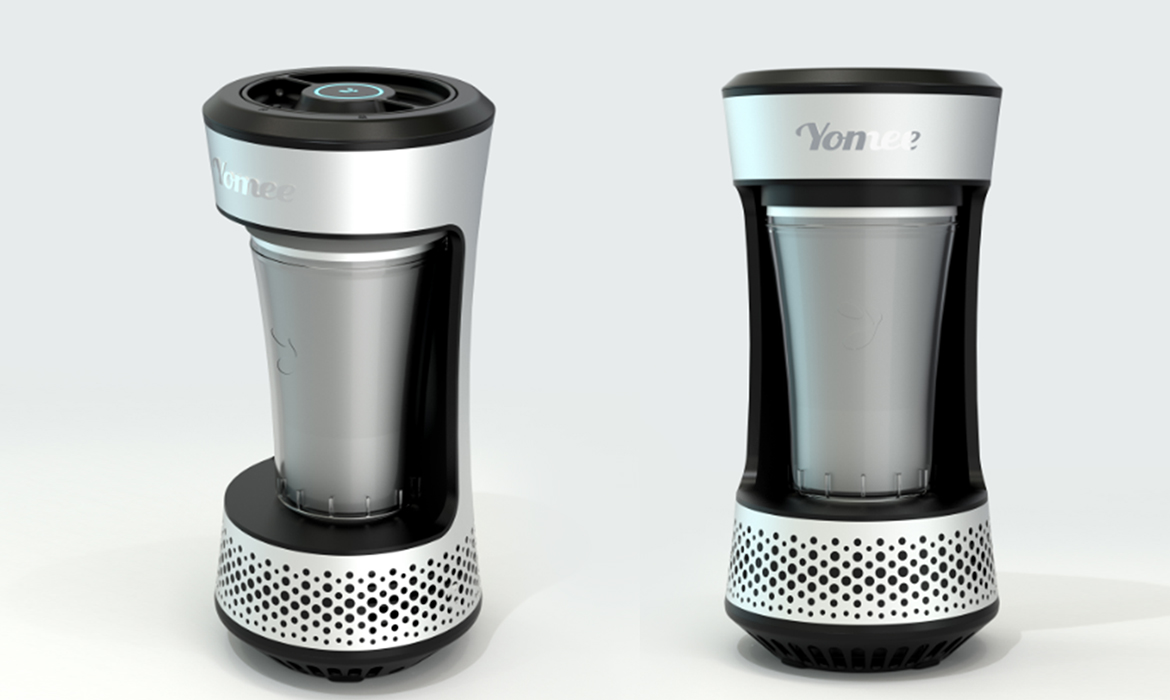 Lunchbot
Using the Yomee technology platform, Incubis has helped design another device that helps prepare soups and snacks ready for consumption at the required time using simple premixes.