Story
A leading consumer electric brand in India, Orient envisioned a greater brand visibility with their refreshed brand positioning, and differentiating themselves from the clutter of marketplaces. This had to be done through their flagship – experience center and franchise stores.
Orient is a trendy brand that promises dynamic and high performance through their all-round solutions for a better life. It is premium yet accessible, interactive and vibrant, and promises savings and efficiency.
After extensive research , Incubis created an new retail identity inspired by the idea of 'Cycle of seasons' – This theme responds to the idea of dynamism, the changes in product demand as the seasons shift and how different festivals across India act as catalysts.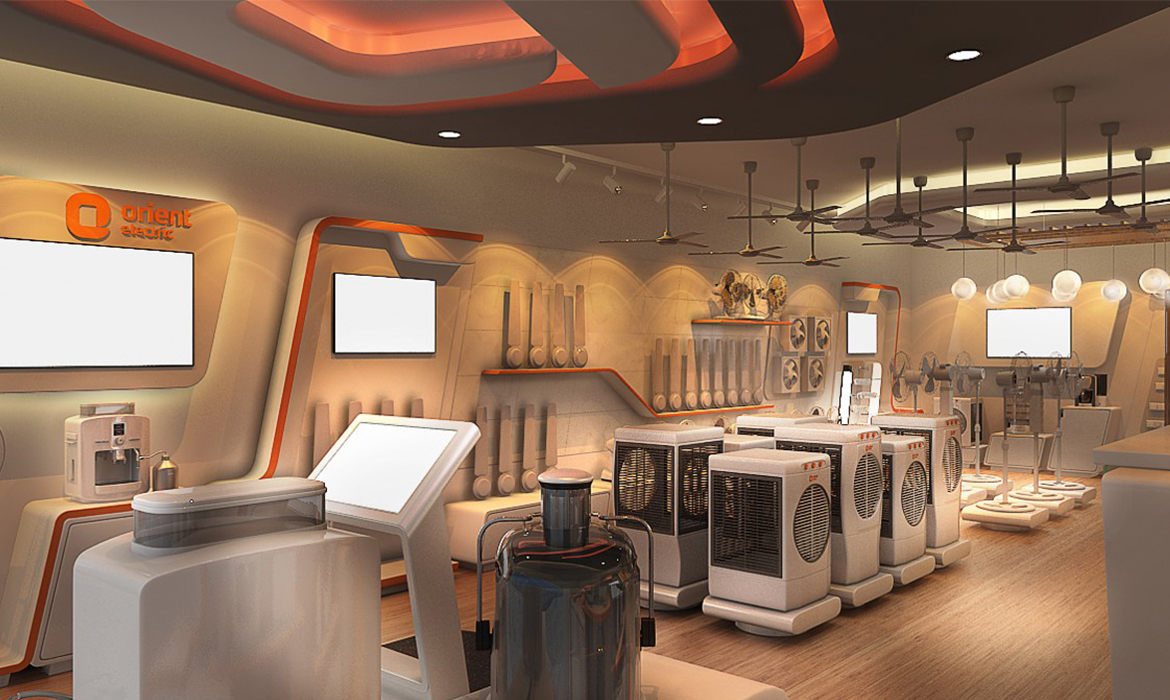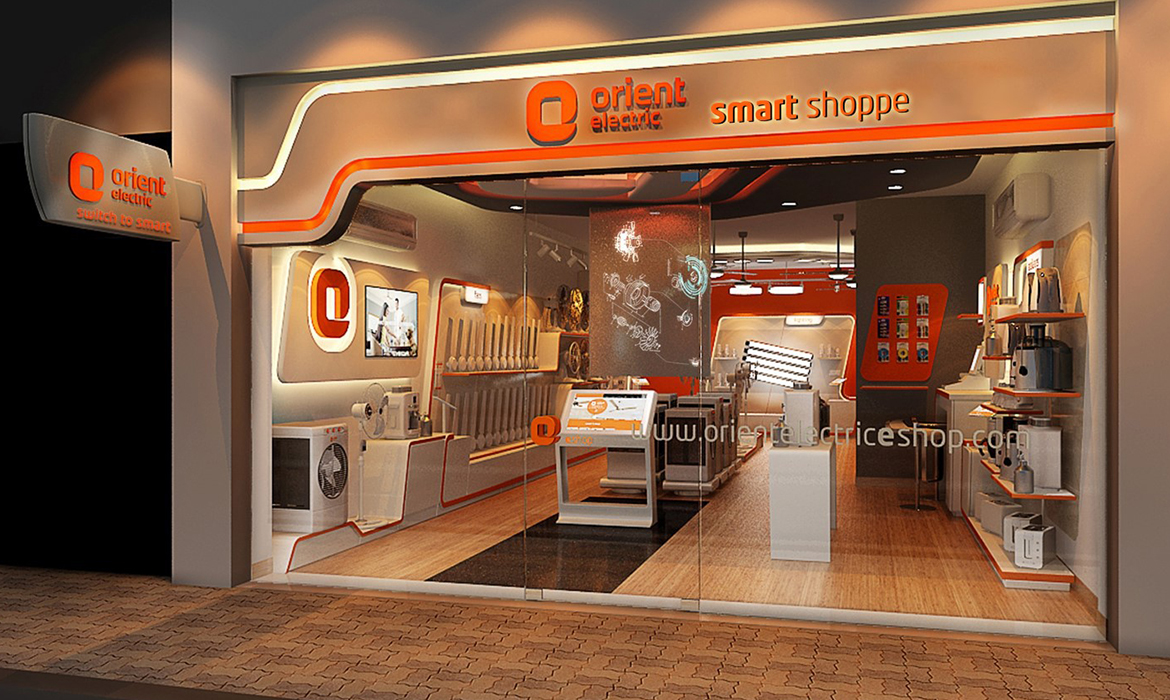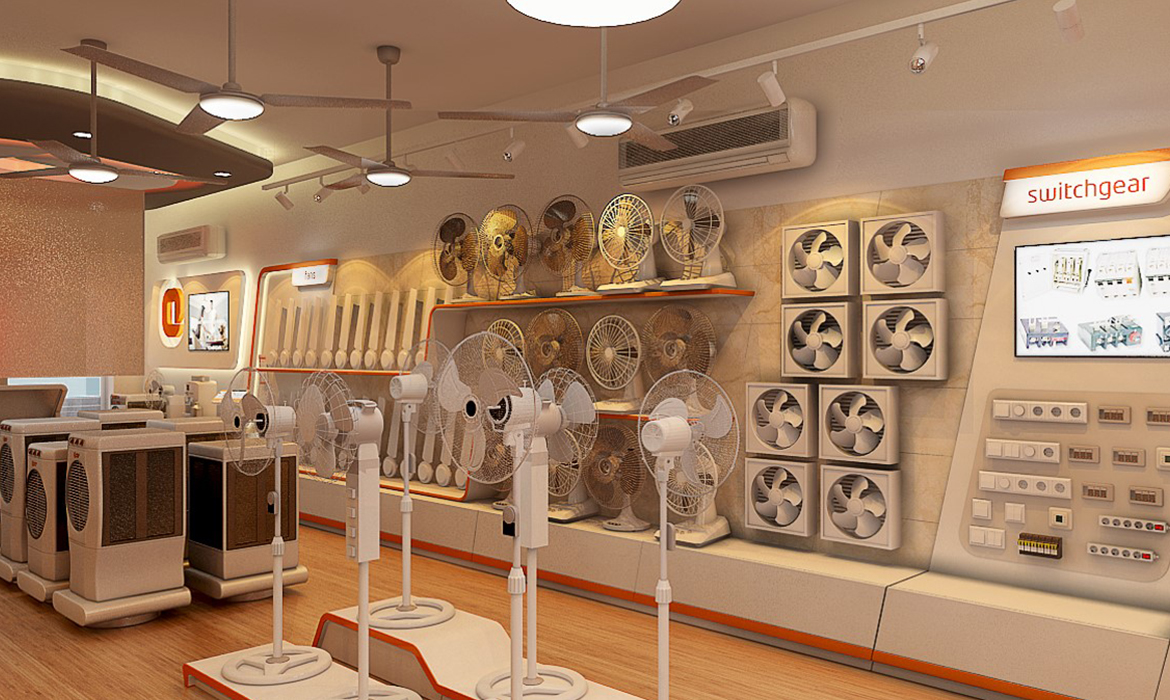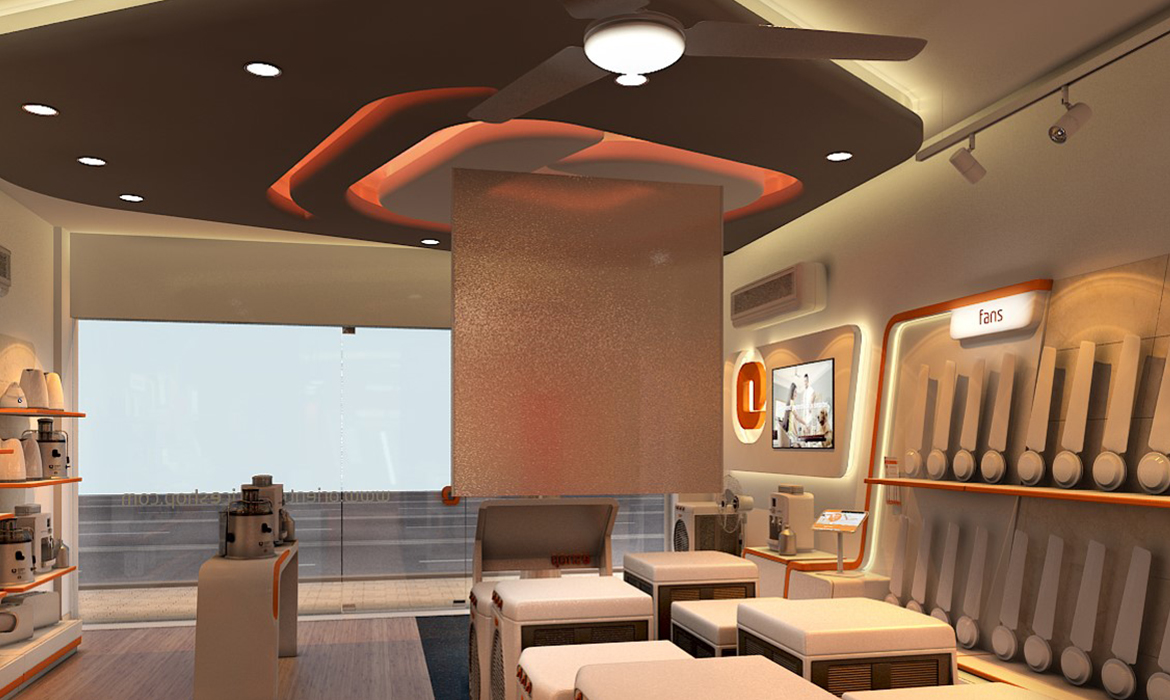 The metaphor of swirling motion relates to most of the products that the brand delivers, and this also reflects in the brand identity. The cycle has an epicenter which is the highlight of each season. Incubis designed the retail experience with:
● Warm & inviting ambient glow
● Island displays
● Natural materials to enhance warmth & authenticity
● Tranquil, Zen-like feel giving ample amount of time and space for the customer to make decisions
● Emphasis on how Orient products enhance quality-of-life
● Orient as an integral part of the digitally connected and automated ecosystem of the future
The design considered all aspects of a retail space like its displays, customization, interactive elements, value add services, billing and packaging and Incubis is now helping adapt this concept across the country.