Opportunity
A semi-built structure with linear proportions had to be repurposed as a contemporary shopping center.
Story
This project on Bangalore's MG Road, in the heart of the city's commercial district was envisaged as India's first shopping center catering specifically to the requirements of Flagship Stores planned by leading retail brands. Future Group and Star Centers appointed Incubis to guide the adaptive reuse and successful transformation of this real estate development.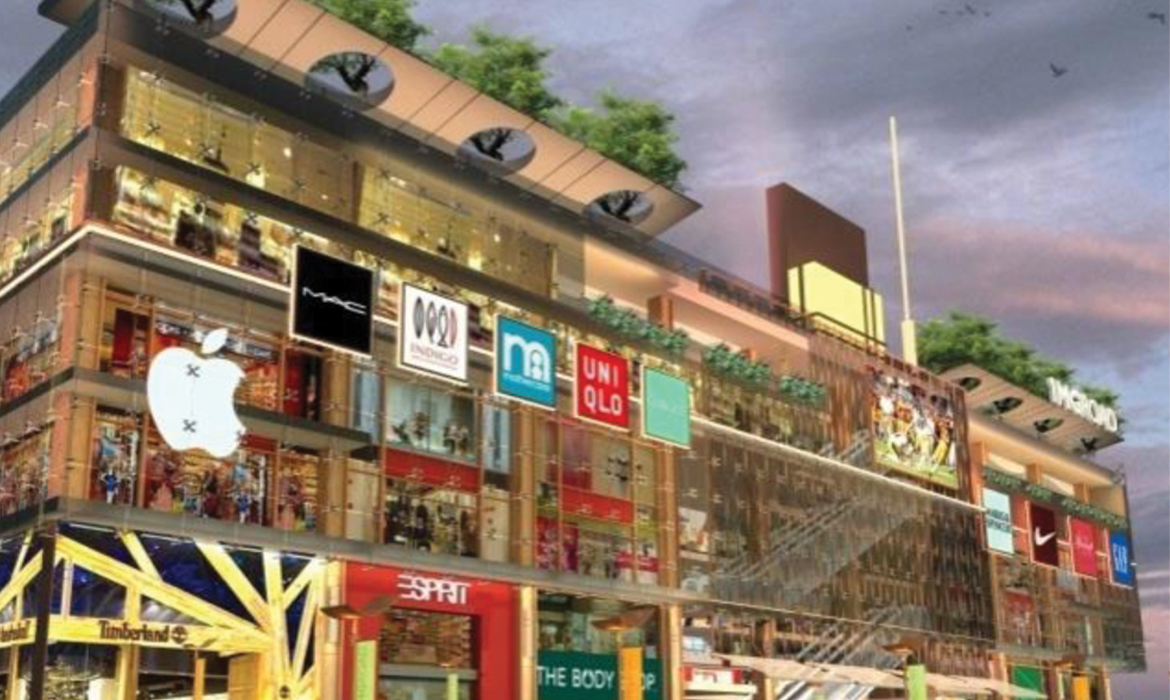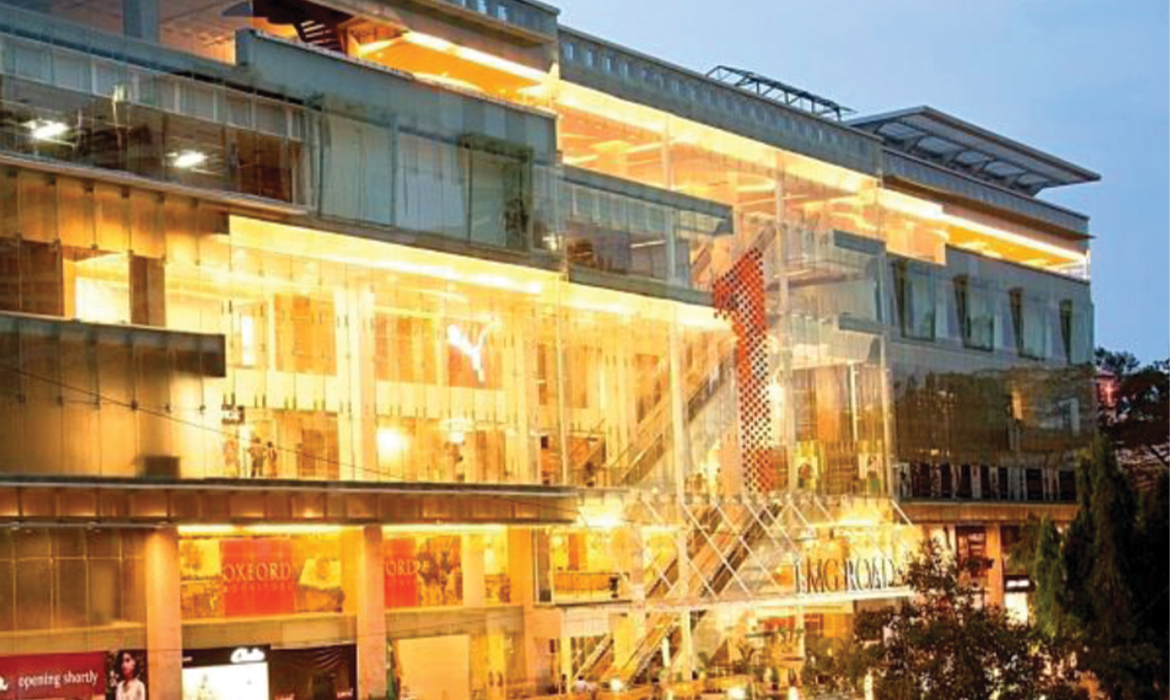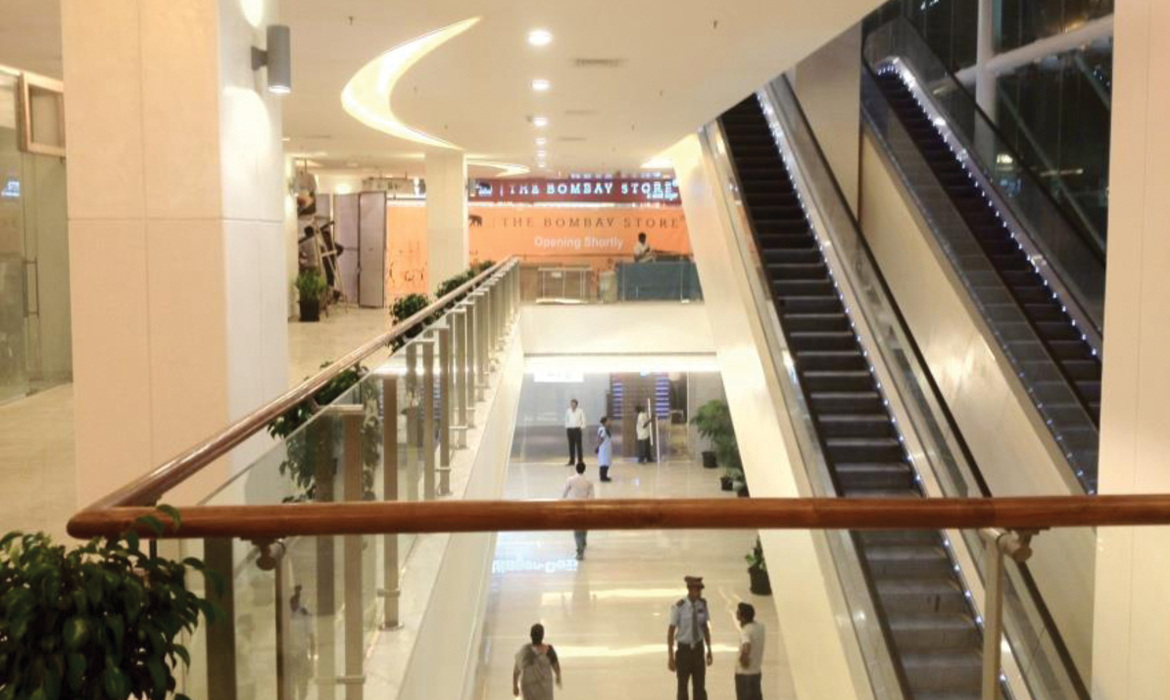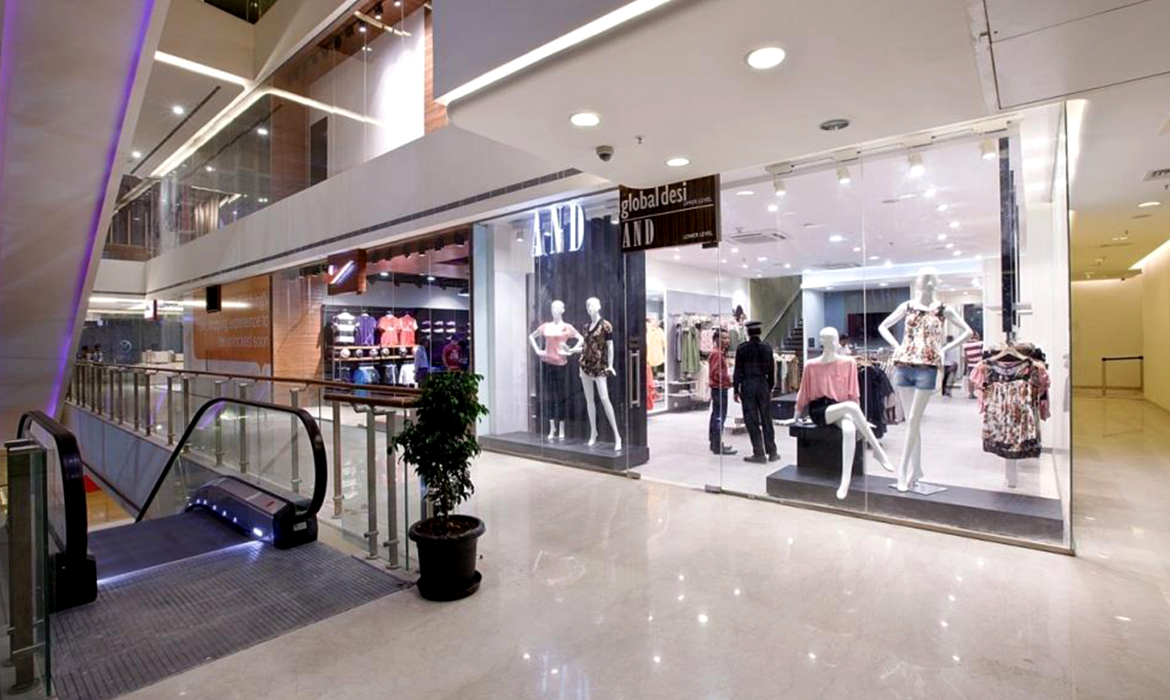 Incubis designed the visitor flow and shopping experience through the creative zoning of what was essentially a stack of narrow concrete slabs totally unsuited for retail – This challenge was resolved through the introduction of double height stores with 'racetracks' along the façade and bringing in a bank of extended length escalators to connect alternate floors at the center . This set of escalators was contained within a dramatic jewel-box glass façade to give One MG it's distinctive character.