Opportunity
Kaya, promoted by Marico, was launching India's first skin care clinic chain in 2002. There was an opportunity to create a new experience for skin care that was inspired by a minimalist spa and engaged all the senses.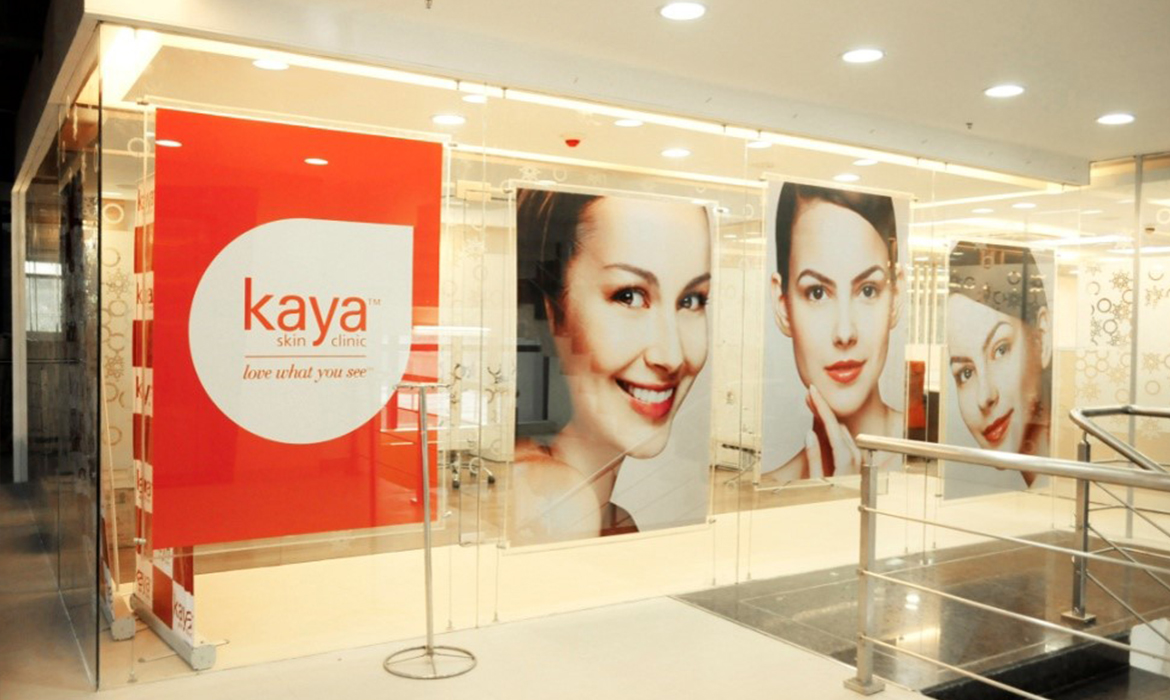 Story
Kaya Limited is a pioneer in specialized skin care and hair care and delivers customized services and products through a combination of qualified dermatologists and US-FDA approved cosmetic dermatological procedures. In 2002, Kaya was launching as India's first skin care clinic with an objective to deliver flawless skin to both men and women. The clinics offered a combination of therapy and beauty using technology. A healthcare model that emphasized on the need to take good care of the skin which directly leads to taking care of one's health and also reflecting on one's self confidence and inner beauty.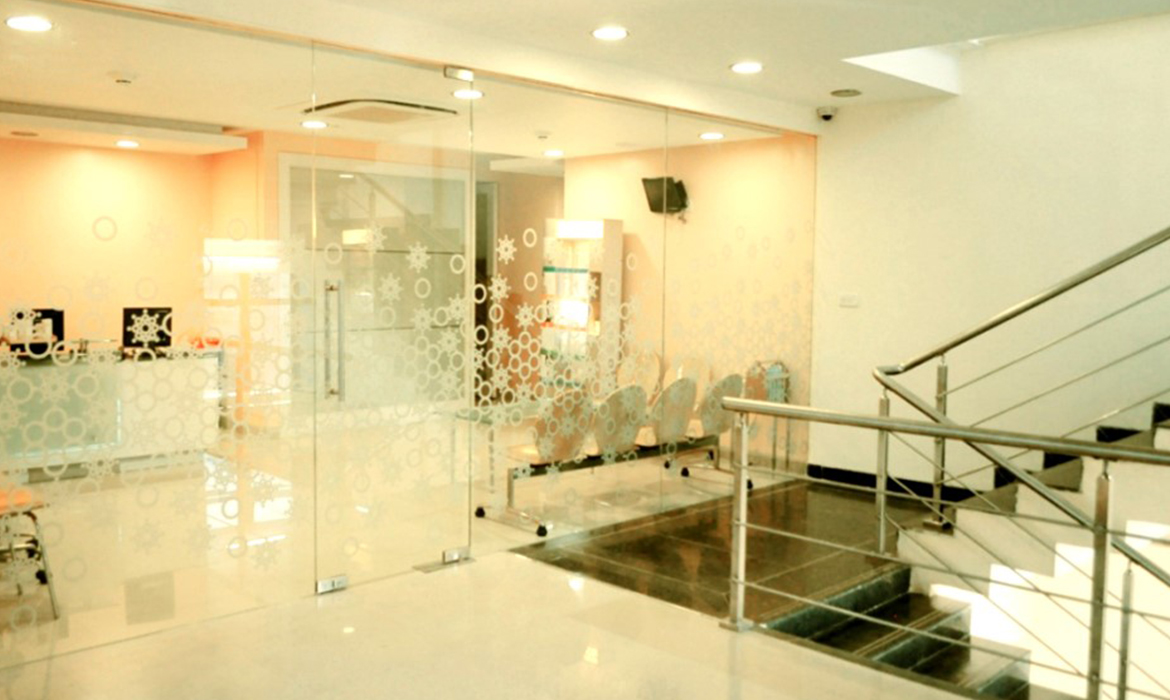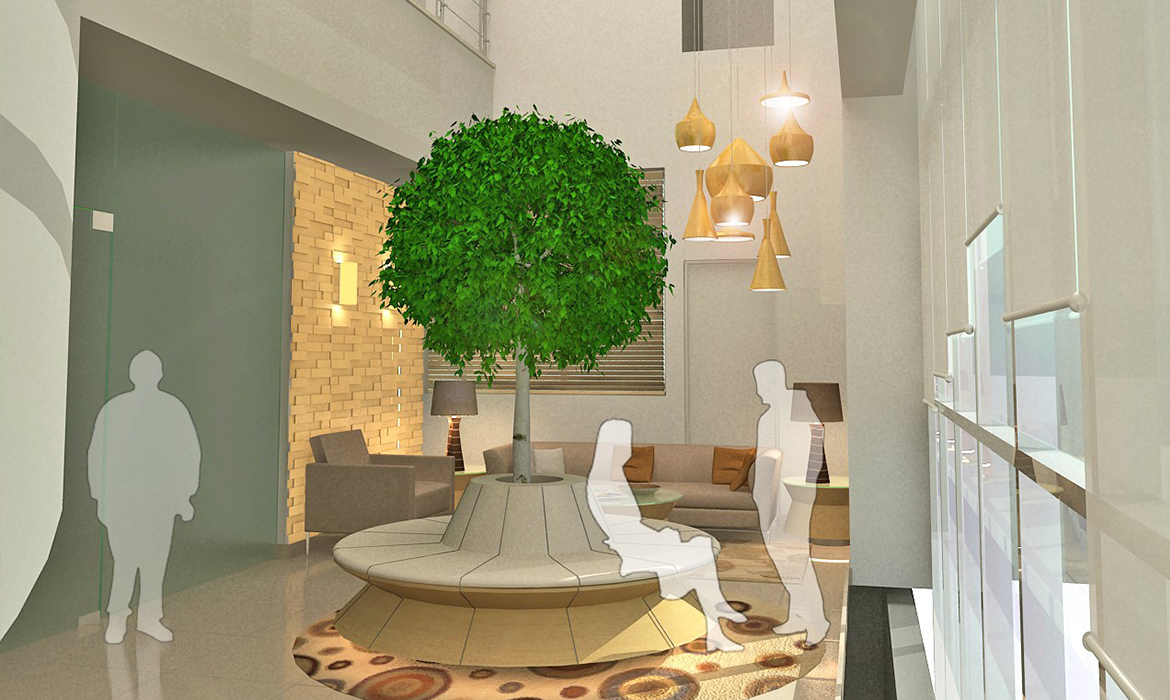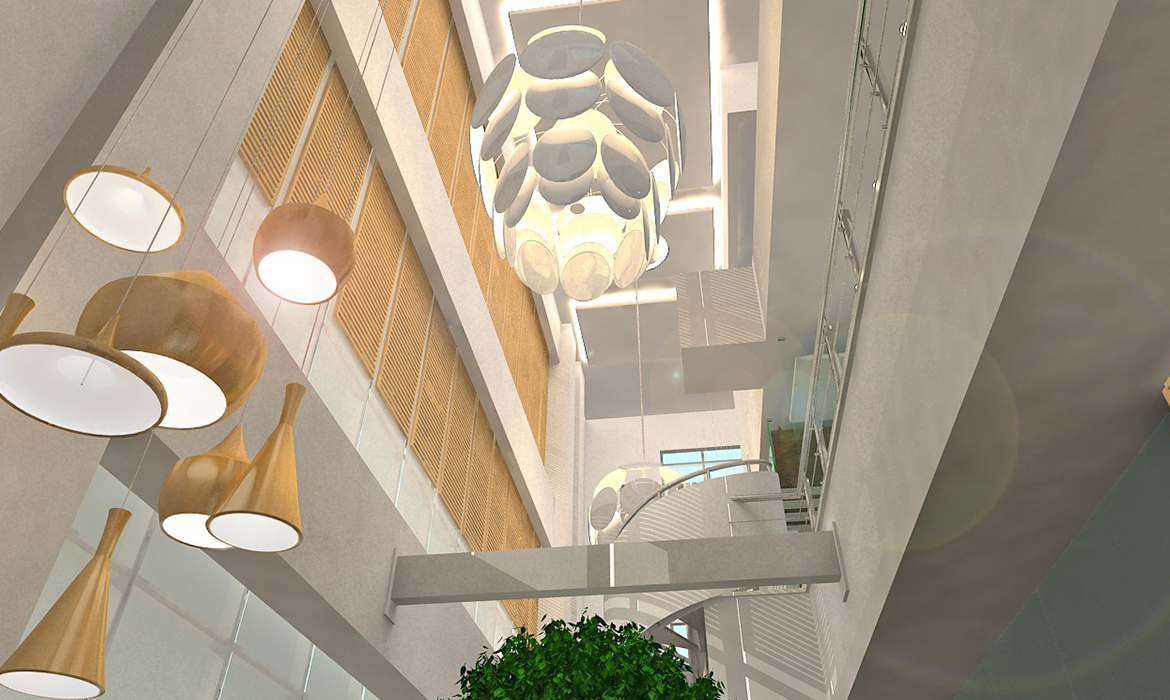 By understanding the true need of the brand, Incubis designed a robust design manual that reflected the essence of "Kaya way of doing things" and helped scale the brand nationwide with a consistent spatial experience. Pop-up clinics were created with a concept of serene, understated and sophisticated look that were aligned to Kaya's design principles. Their flagship training center and the corporate office spoke the same language, enabling the staff to experience their workspace by living the brand.