Opportunity
In India travelling for work or trade has been a common practice for generations, but affordable options to stay that are not dilapidated and gone to rack and ruin, has remained an untapped venture.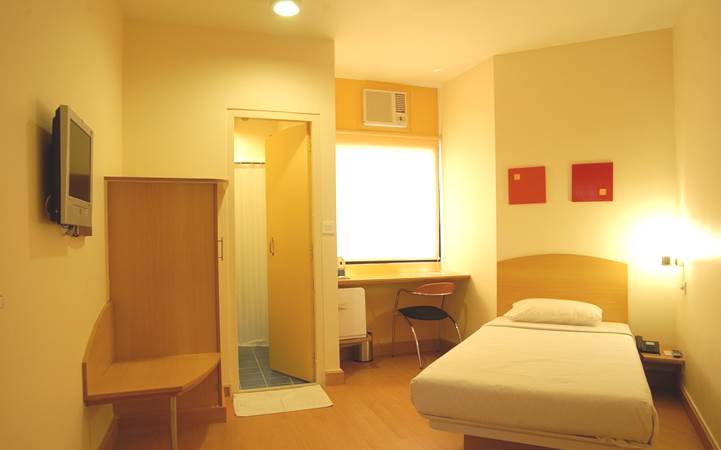 Solution
A chain of GenNext 'smart' hotels that signify simplicity, convenience, informality, style, warmth, modernity and affordability and addresses the needs of often-ignored and under-served segments.
Story
The needs of the smart traveller who seeks affordability without compromising style, comfort, hygiene and practicality was a major focus point for the Tata Groups in the year 2004. Inspired by the ideas of 'frugal innovation' and 'The Fortune at the Bottom of the Pyramid' by the legendary management strategist, Dr. C K Prahalad, The Indian Hotels Company, a part of the salt-to-software Tata group, dreamt of creating the world's most affordable hotel…a "smart" hotel. A competition was generated inviting international architects to design on a clear brief that a room must be sold at less than 1000 rupees per night!
The Indian Hotels' management Incubis's proposal to be the most appropriate yet radical and just the sort of design solution they were hoping to identify. Incubis created the initial concept for Ginger through a process rooted in user-centric industrial design, product development and systems thinking. In close coordination with the Client's in-house project teams, all components, guest-amenities, construction systems, engineering services as well as the spatial inter-relationships associated with classical hotel design were re-evaluated and turned-around to achieve unprecedented levels of efficiency and optimization. Collaborative design, benchmarking international models across the value-spectrum as well as going-through several iterations of creating 3D models using CAD and translating them into full- scale functional mock-ups were done before finalizing the concept direction. Many of these full-scale mock-ups of rooms and other hotel-spaces were taken through comprehensive focus-group studies and guest-trials to deliver 'first-time-right' innovation with a high potential for success. The core component of the design strategy was to constantly evaluate the aspirations of the emerging Indian and rapidly calibrate the design accordingly. The strategy included ideas like scale manipulation of rooms through irregular forms, avoiding sharp corners, use of flat screen TV (perhaps an international first) to save space, compact bathrooms, window ACs for easy repairs, to count a few. The concepts revolutionized the perception of an entry level hotel and helped transform the industry.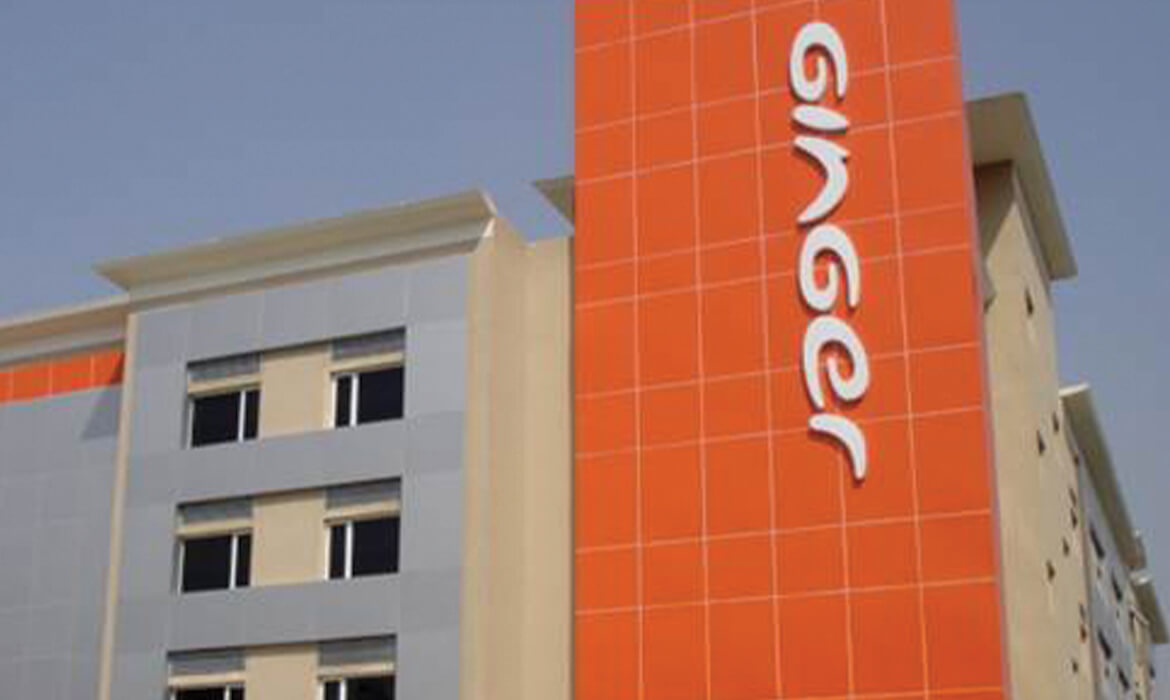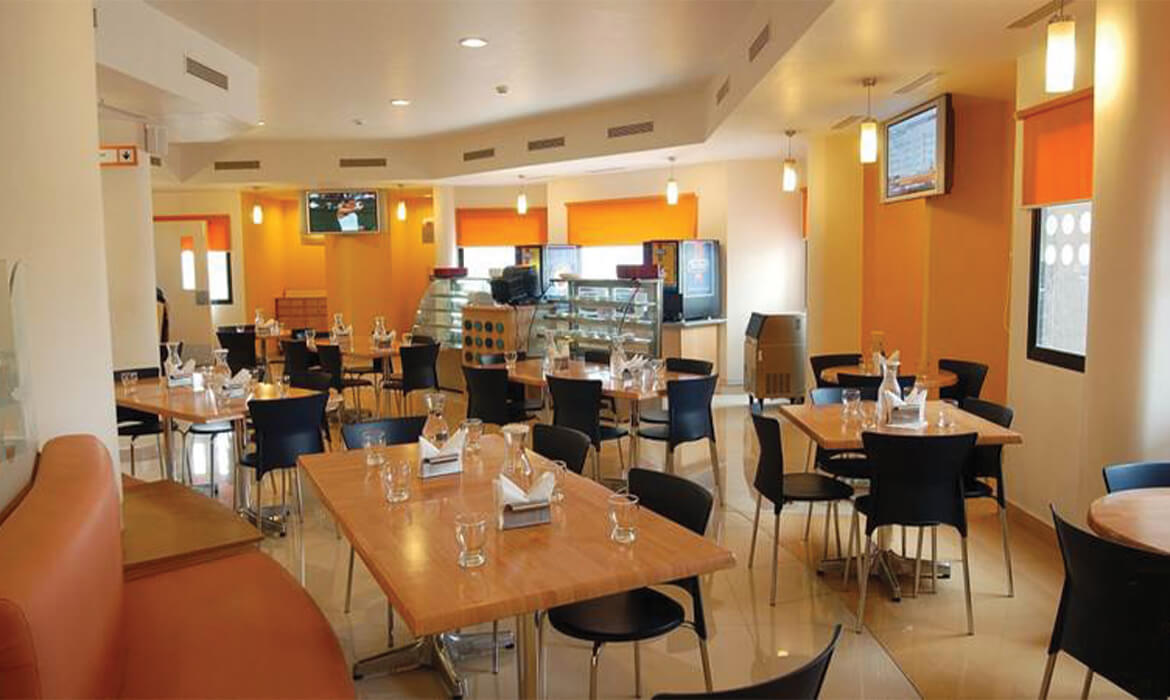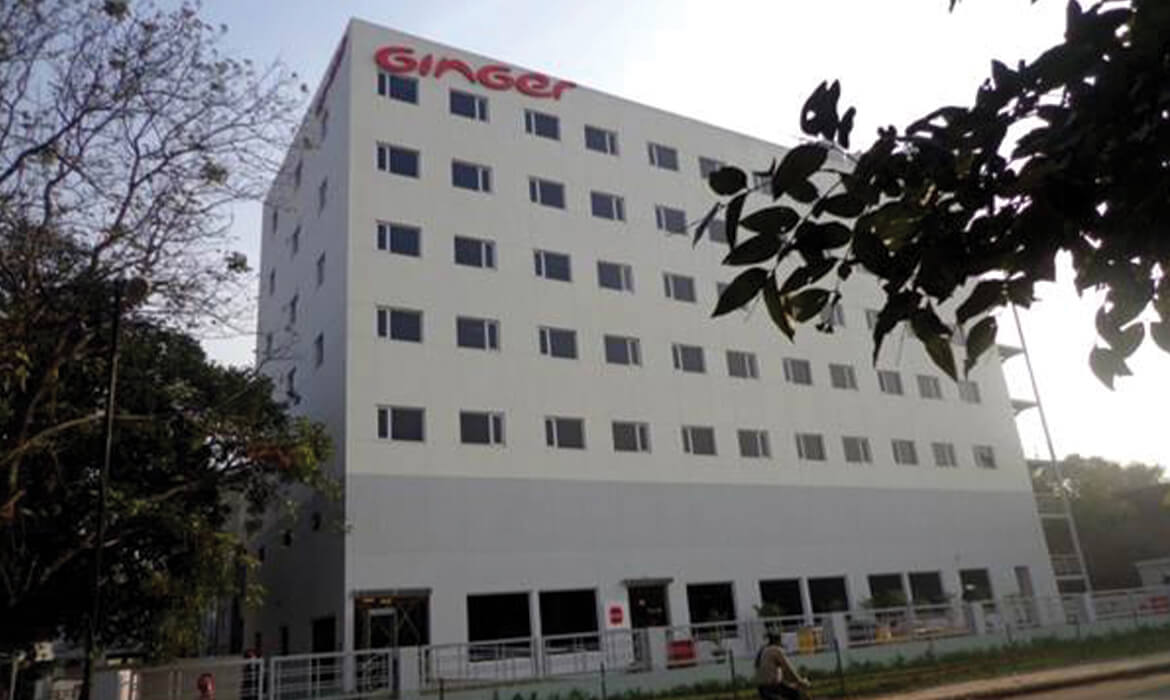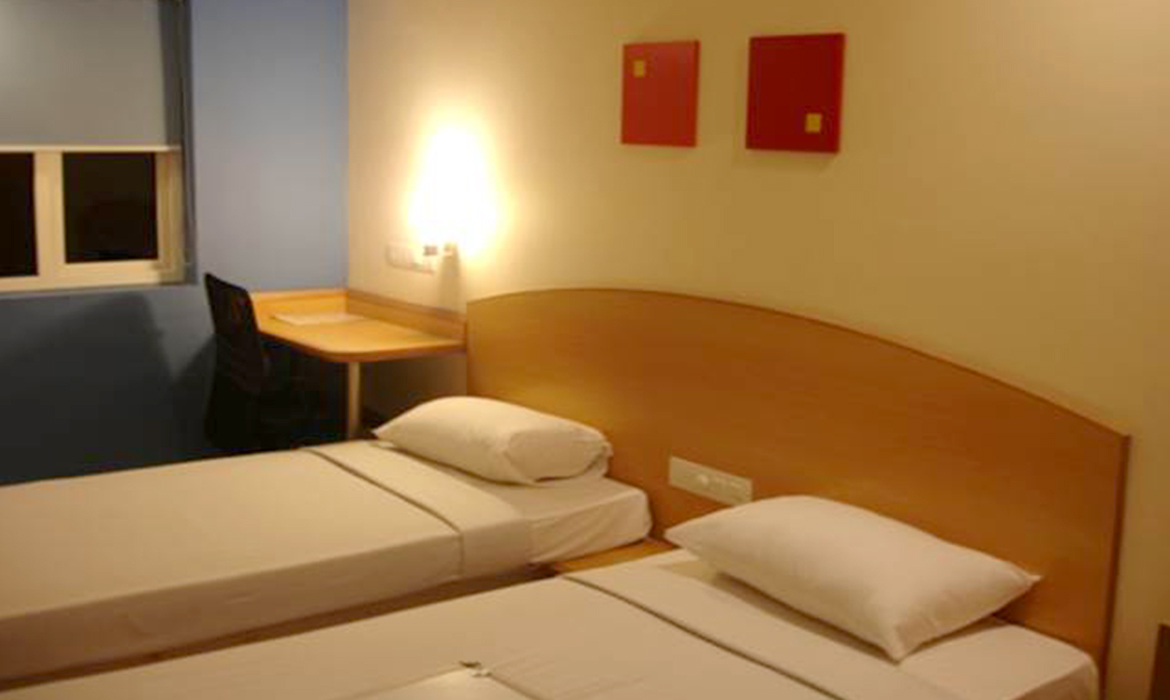 The broad contours of the envisaged offering were defined as- elegant yet accessible, distinctive yet understated, contemporary in style, classy yet inclusive, simple 'more for less', compact yet airy, broad based appeal and oneness with nature.
A prototype of the Incubis concept was launched in Bangalore and was initially called IndiOne. Having completed the test marketing of the concept and subsequent refinement of the hotel facilities and
services, the Smart Basics™ concept is now being rolled-out across India. These hotels have been launched with a new name – Ginger hotels – in sync with the fresh, simple-yet-stylish and warm world of Smart Basics™. The architecture for each new hotel follows principles of robust flexibility and modularity to achieve a very rapid time-to-market. The challenge is to achieve very aggressive cost targets without sacrificing sustainability, high durability and contextual response.
Incubis stays deeply involved in all aspects of the roll-out, encompassing activities spanning: site- selection, creation of project-management systems, statutory approvals, site-specific detailing as well as concept evolution ensuring a high level of conceptual integrity, consistency in the design language and a sustained learning curve.
The concept has been able to respond effectively to the changing dynamics and economics of the Indian real estate sector and Ginger has set-in-place partnerships with the Indian Railways as well as co-locate with malls, commercial buildings, university campuses and software parks in a wide range of situations and configurations.