Hospitals in developing countries require robust, affordable med tech that can function in rough environments and are easy to use. Though frugal, such innovations still need to match the required quality and performance standards whilst providing a sense of assurance to patients.
Solution
Healthcare solutions specifically designed for low-resource settings.
Story
GE has been developing med tech products using frugal innovation for the developing nations. Design innovation plays an essential role in converting the technologies into products that are user-centric, comfortable, visually assuring and easy to manufacture and maintain at low cost. Incubis, with its in-depth experience in the healthcare sector and industrial design, provides solutions to address these needs.
An extremely robust and reliable radiant warmer that helps maintain the body temperature of a premature infant. It helps prevent hypothermia that is a leading cause of morbidity and for neonatal deaths globally. LWP is designed grounds up for low resource settings and operates at a remarkably low cost thus helping address the Sustainable Development Goals-3 goal of reducing neonatal mortality to 12/1000 by 2030.
The device has been designed to be extremely easy to operate by the nurses and midwives in the primary health centers. In the Baby Mode, the nurse just needs to connect the patient probe to the baby's skin and set the desired body temperature, the device controls increase or decrease in the heater output against the desired patient skin temperature set by the user. The device always shows the set and current temperature in a large numeric display. Different alarms settings allow nursing staff to take necessary actions in case of any issue. A quick reference guide is always hung with the device for nursing staff to refer to key operations. The device has several built-in safety mechanisms to ensure safety of neonates.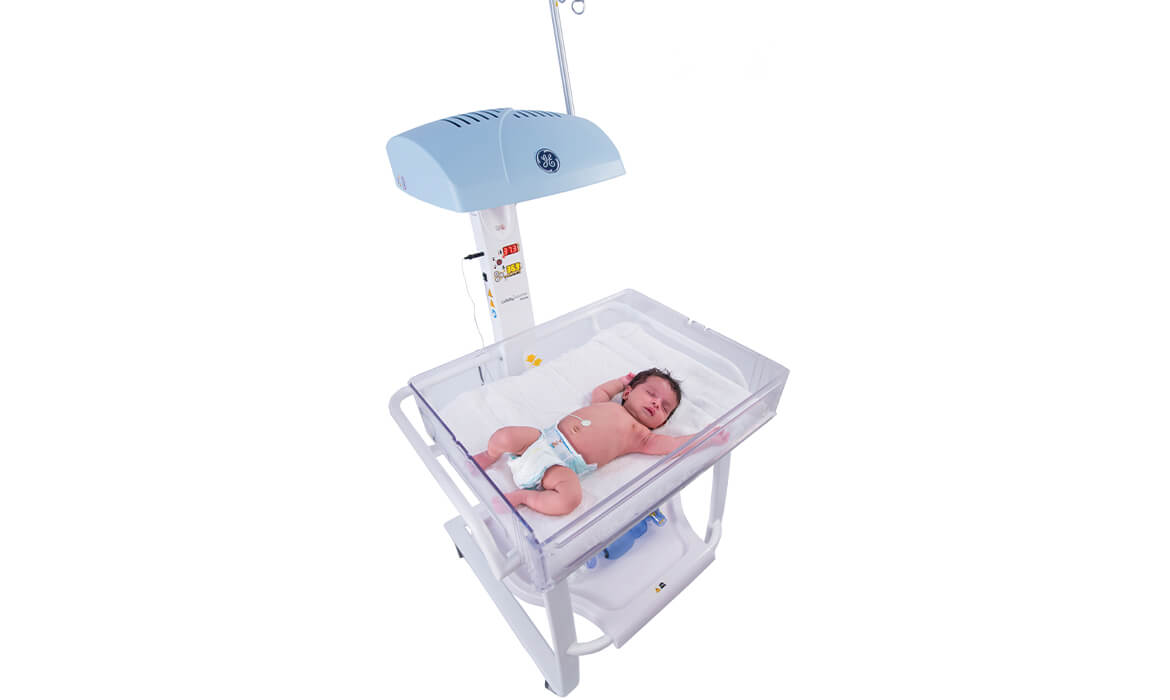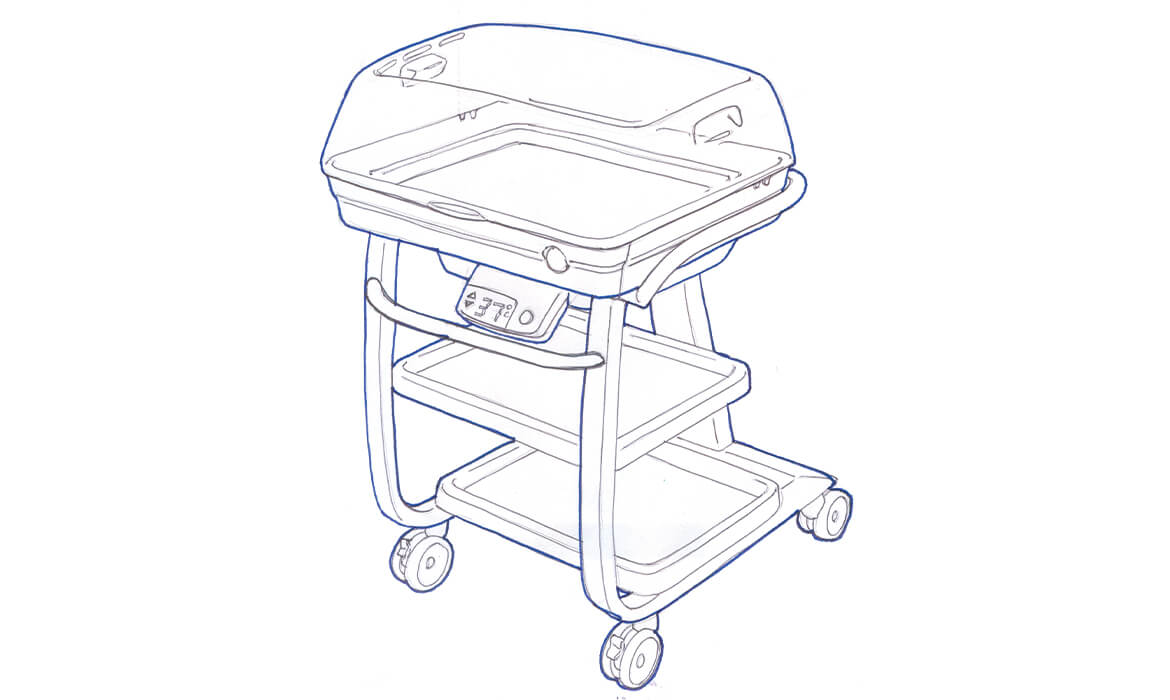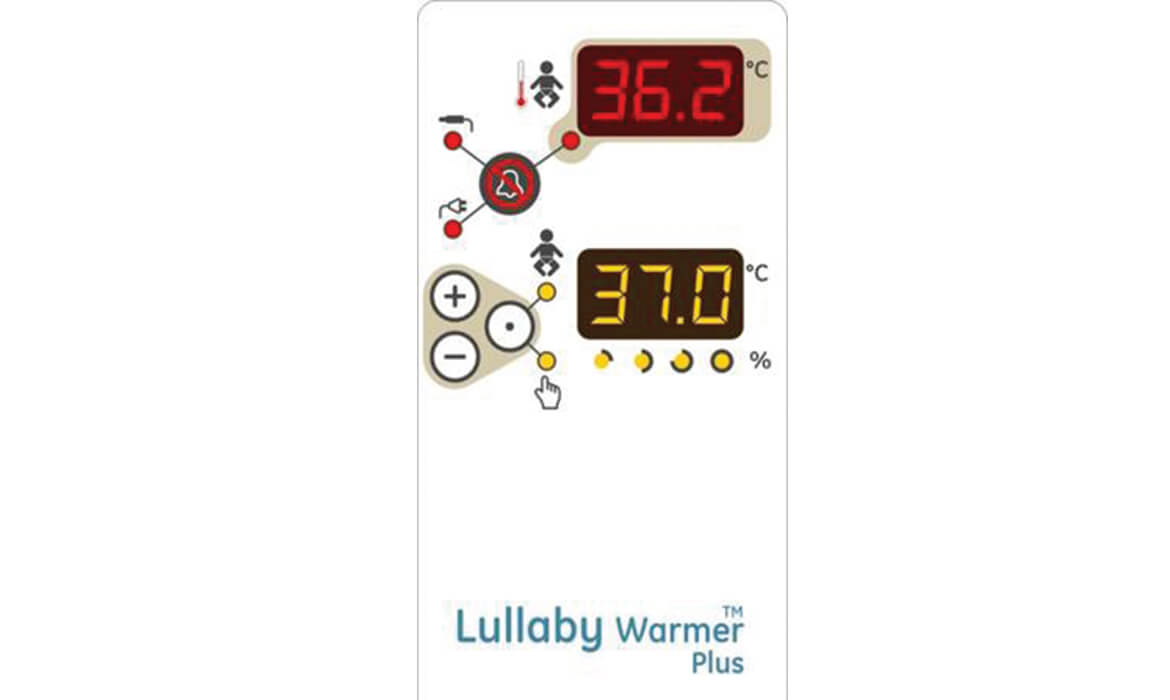 The warmer features a patented "J-profile" design that reflects heat uniformly to the bed for more thermal stability. The heater is made with a cartridge (Calrod*-like) technology that allows for rapid warming, thus helping to reduce cold stress for babies. All patient contact surfaces are made with biocompatible materials—chosen to be gentle on the baby's delicate skin. The warmer's electrical system is engineered to operate without a voltage stabilizer and can withstand voltage fluctuations of up-to 390V. With a LED-based observation lamp emitting a white light, the warmer allows for enhanced visibility. Due to its significantly low cost, advanced features, ease of use, robustness, low complexity and high reliability; the Lullaby Warmer Prime is making a deep impact – saving infant lives in extreme environments.