Opportunity
Dholera is a village in the Ahmedabad district of Gujarat, with vast tracts of barren land with few distinctive features. The region needed a plan that balanced the spatial, sectorial and temporal aspects of urban policy to create an aspiration for new industries and settlements that emerge in their wake to develop at a sustainable scale.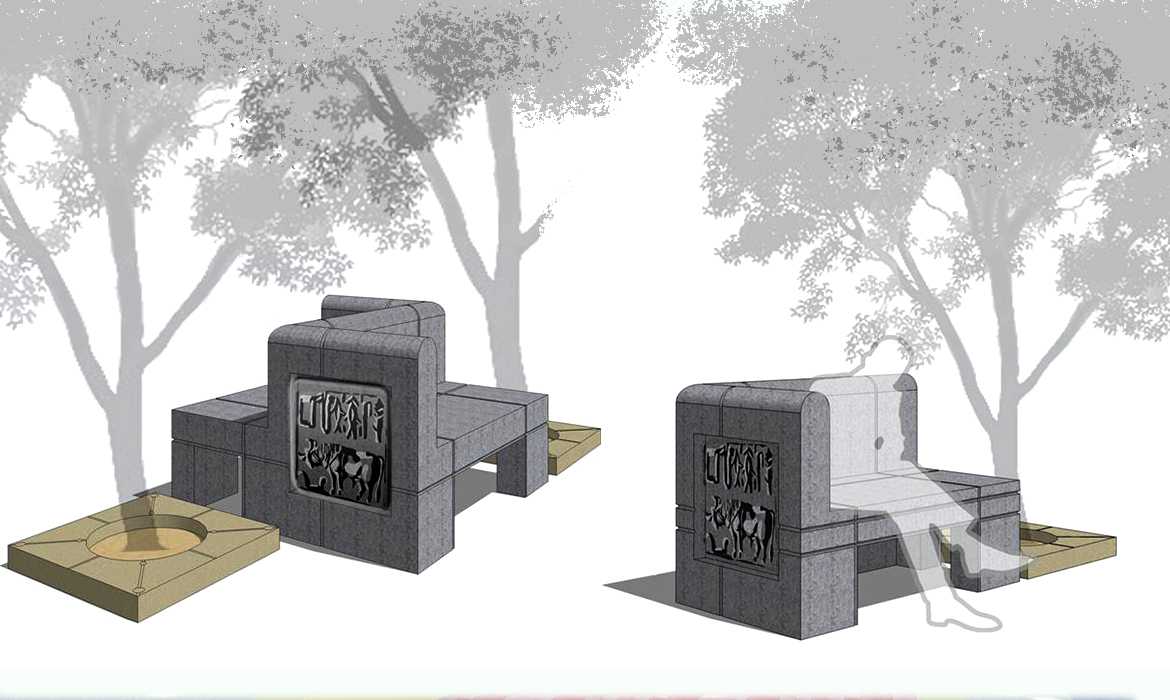 Story
Gujarat Infrastructure Development Board (GIDB) along with Delhi Mumbai Industrial Corridor Development Corporation (DMICDC) are in the process of developing 24 Greenfield Cities on the DMIC as proposed by the Government of India. Dholera in Gujarat, is to be transformed into a 'Smart City' as part of this vision. The aim is to activate the region and attract high technology industries from across the world to invest here and their employees to settle in a modern, master-planned city which will offer a compelling quality of life.
Incubis was brought on board to conceptualize a plan that not only included the basic amenities of a smart city but also added soul to the region to make it visible, meaningful and aspirational for all potential audiences. The proposed city has to eventually support approx. 40,800 jobs and provide habitat for approx. 92,600 residents, designed with a high 'walkability' index with key amenities such as parks, play areas, educational infrastructure, health & retail facilities and community services within a 400m radius of the proposed residential areas with a focus on green, open spaces to provide an enhanced quality of life…to create a future-ready, family-centric and green industrial township with over 70,000 trees.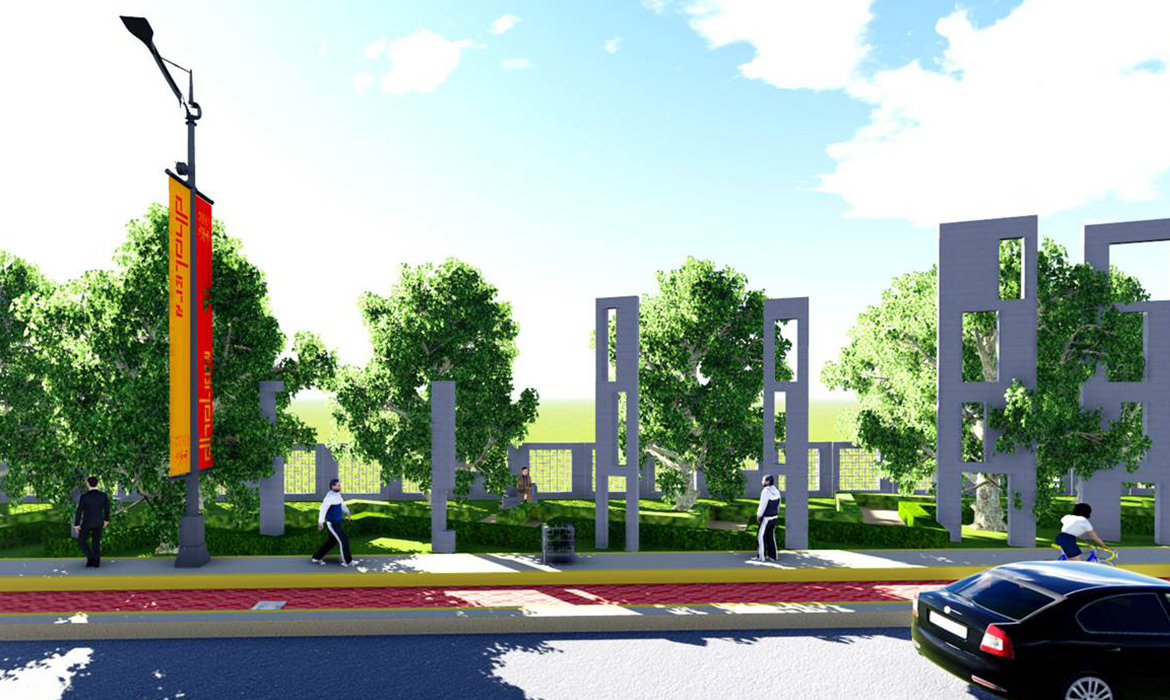 In response to the location and history of the region, we identified the direct connection to Lothal, one of the most prominent cities of the ancient Indus Valley civilization, located near Dholera. Lothal was an important seaport and trading center within the network of Harappa Valley cities. From the study of the archaeological remains, it becomes clear it had very advanced infrastructure and amenities compared to contemporary cities of that period (3800 B.C.E to 19 B.C.E). For that reason it can be called 'A Smart City of the Ancient World' and it's a tangible conceptual bridge to the idea behind Dholera. Using the iconography of the Indus Valley civilization, a brand language was defined for Dholera. The 1:2:4 ratio brick size was used to define the identity, and proportions based on the same informed our design and architectural solutions for urban utilities, engineering services buildings, street furniture and landscape features. Our system of interventions included designs for the sidewalks, benches, screens, boundary walls, bus stops, waste management units, street lighting and overhead water tanks. An iconic entrance experience was proposed along with tree planting for the avenues with their naming and address structure.
Reminiscent of both a traditional baoli (step well) with steps spiraling down as well as insignia derived from an Indus valley seal, a major water-feature has been imagined to greet visitors as they enter Dholera. The feature being a landscape in itself rather than just an entrance transition, encourages visitors to pause and reflect (or walk down the spiraling path to its central axis-mundi) and take refreshments from the kiosks lining the parking bays.