Meet the
Founders
Back to About Us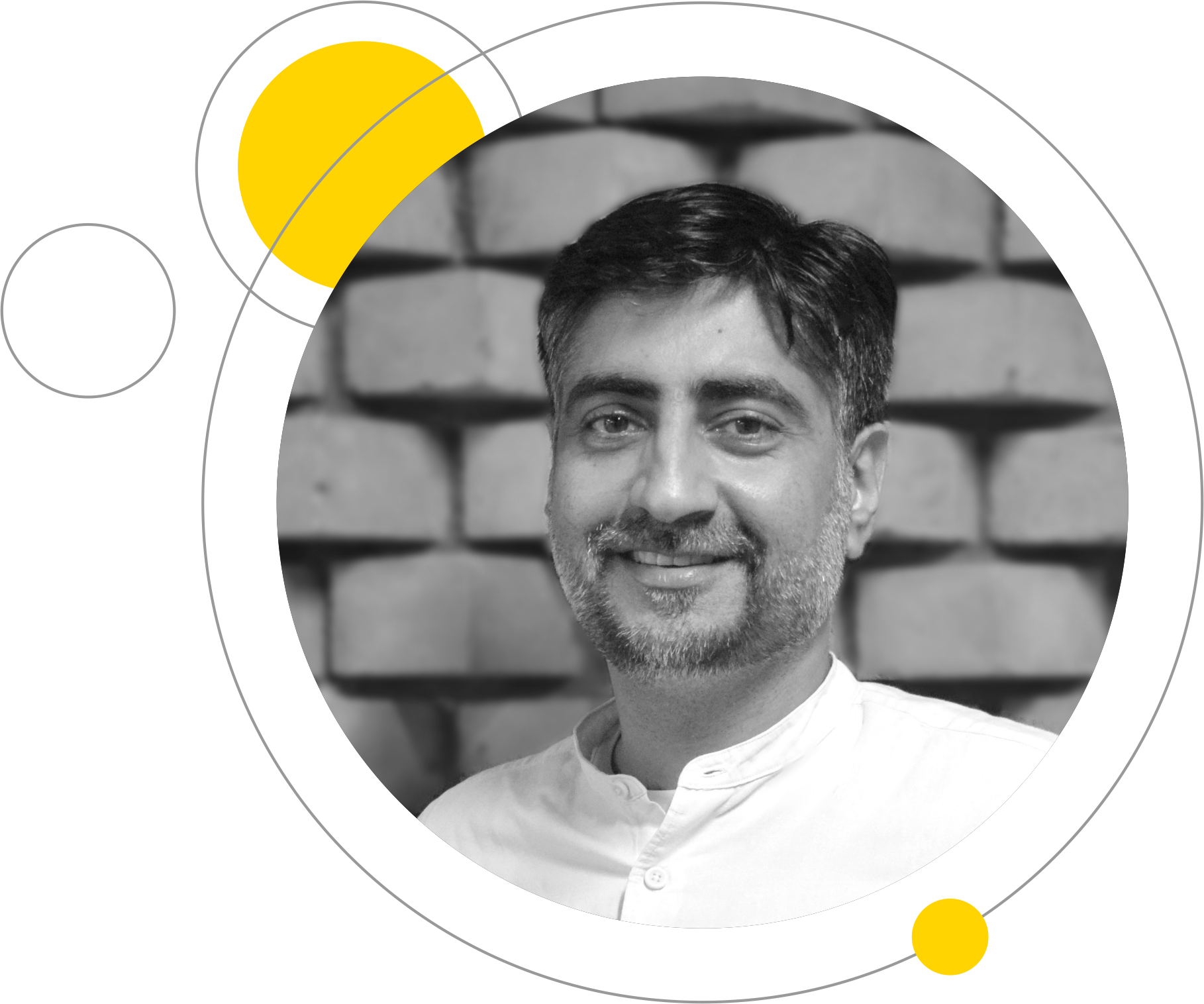 Amit Krishn Gulati
Amit Krishn Gulati is an award winning industrial designer, entrepreneur and design educator with a multifaceted oeuvre encompassing New Product Development, Healthcare, Hotels & Hospitality, Branding, Built Environments and Retail Experiences. Amit completed the five year post-graduate programme in Industrial Design from the National Institute of Design (NID), Ahmedabad in 1995.
Amit is passionate about mentoring entrepreneurs and works closely with many start-ups. He is one of the founding investors at Barista, India's pioneering espresso retailer, Abisko, a solar solutions venture and Eye-Q, a successful and fast-growing chain of affordable eye hospitals. Amit is actively engaged in creating design awareness and has served on the CII National Committee on Design for several years and is the Vice President-National Executive Council of the Association of Designers of India (ADI).
In addition to leading the design team at Incubis, Amit teaches at The School of Planning and Architecture – New Delhi, Ambedkar University – Delhi, Anant National University – Ahmedabad and at his alma-mater, NID- Ahmedabad.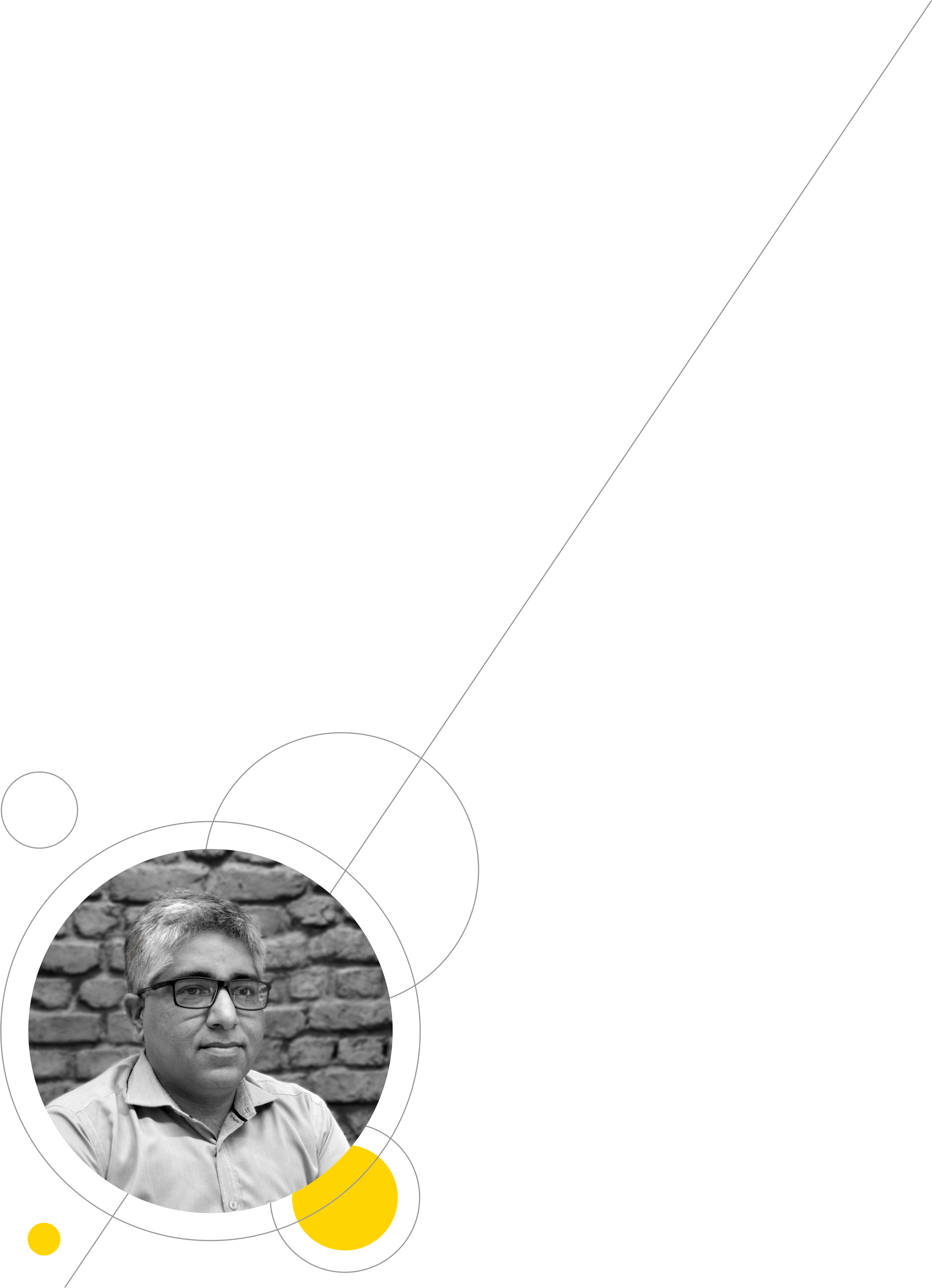 Rohit Krishan Gulati
B.Arch (Hons.) CA FIIA AMISLE AMIIID FRSA
Rohit has over two decades of experience as an architect, master planner and designer. He has been associated with many successful projects across sectors including for townships, urban design, mixed use projects, affordable housing, industrial, workspaces, retail, sports and hospitality.
Rohit graduated as an Architect from the TVB School of Habitat Studies, New Delhi in 1998 with brief stints at the University of East London, UK and Lighting Research Center, Rensselaer Polytechnic Institute, New York, USA. Rohit provides mentorship to GREHA, a leading research and development organization in the areas of environmental planning, conservation, education and building.
He also devotes time for teaching architecture and lighting design as a visiting faculty and jury member at the TVB School of Habitat Studies, School of Planning and Architecture, Vastu Kala Academy, New Delhi, Sushant School of Art and Architecture, Gurgaon, and the Indian Institute of Technology, Roorkee.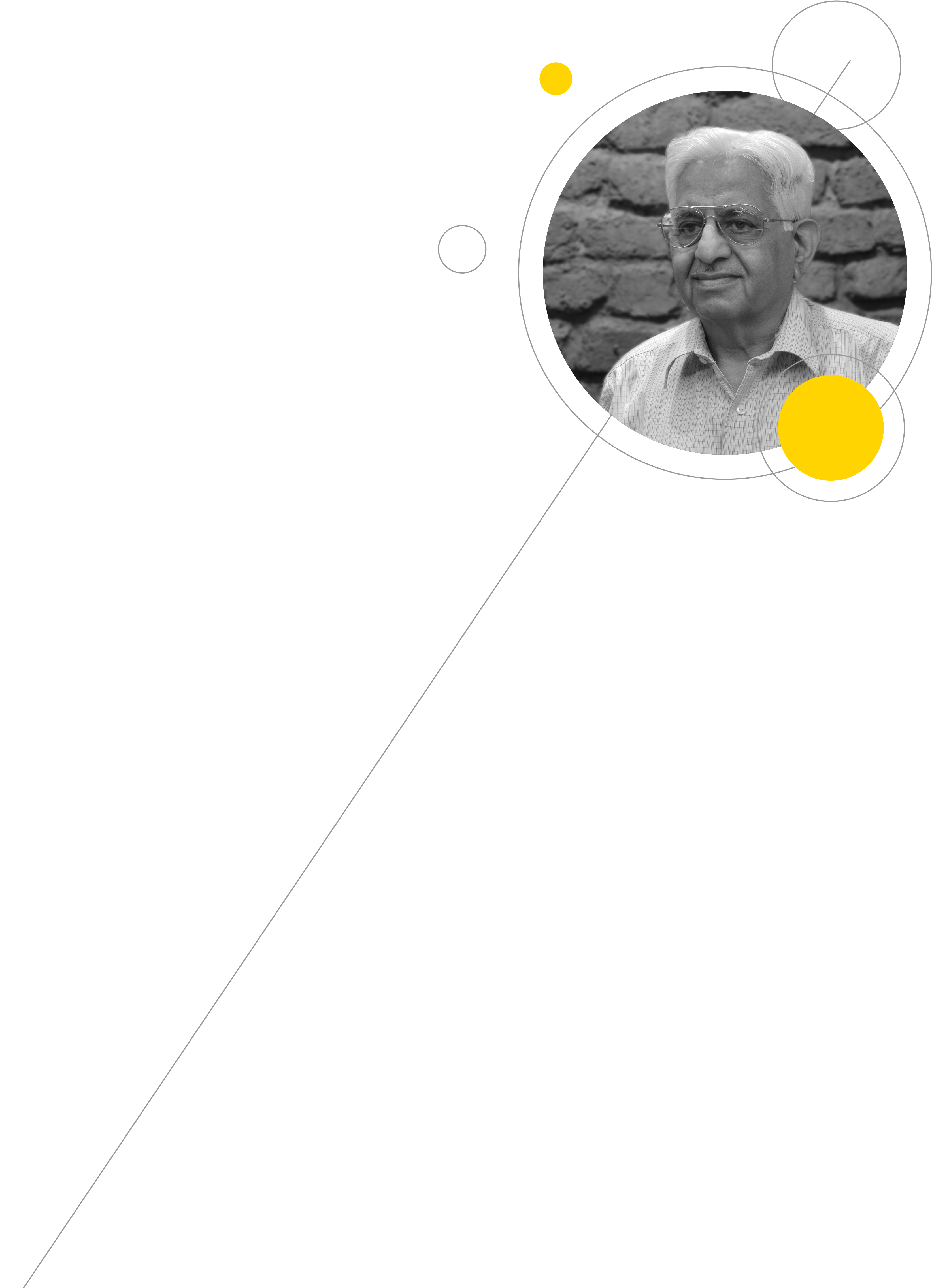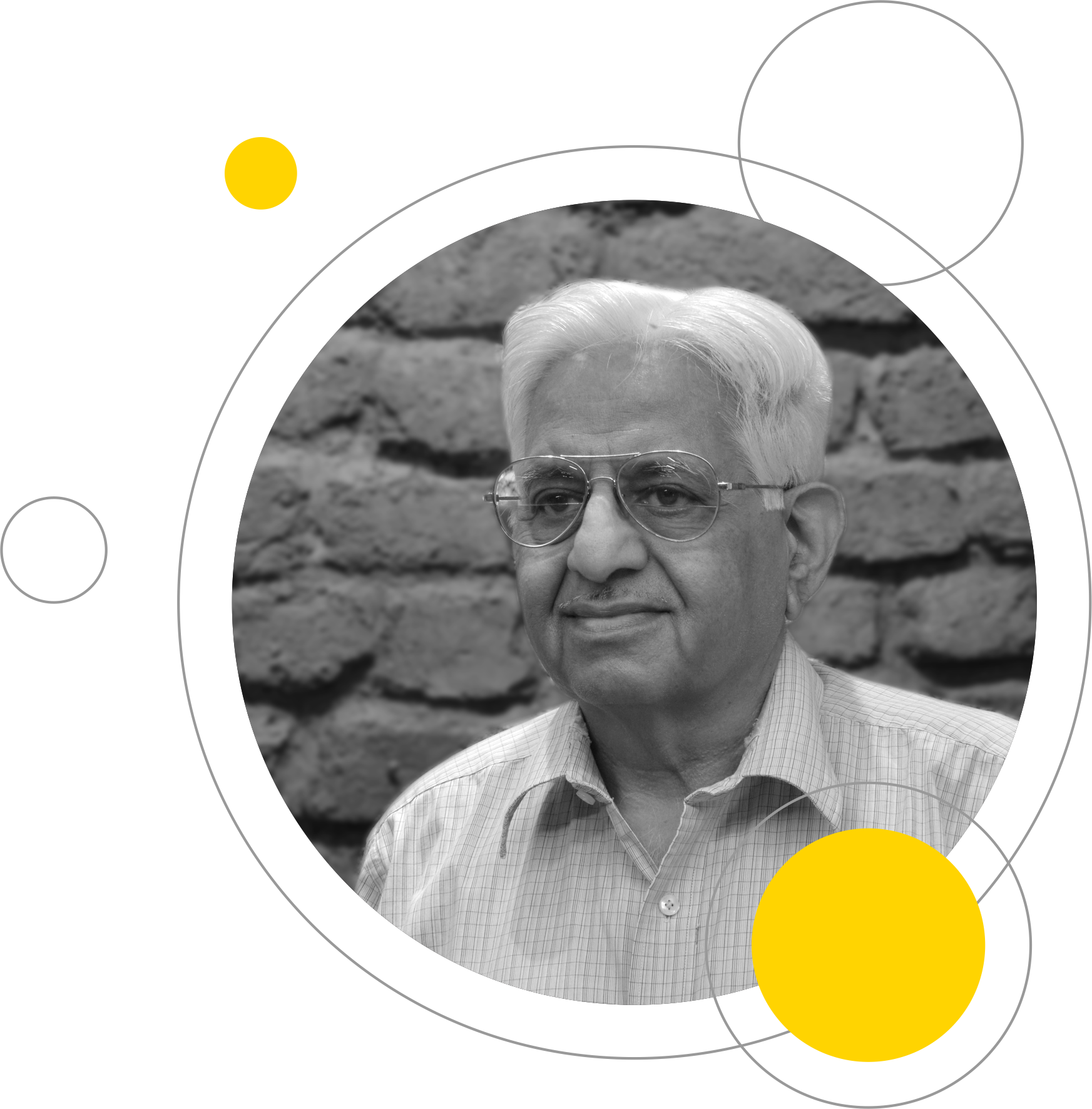 Yashpal Paritosh Gulati
B. Tech. (Hons.) C.Eng FIEE FIETE FIET FIE
Y.P. Gulati has over 54 years of leadership experience in Power and Manufacturing Industry including conception and implementation of diverse projects and the management of operations for prominent and internationally known groups such as Modi Champion Limited, Novino Batteries (A National Panasonic JV), Murphy India Limited Magnum International and Magnum Power Generation Limited
Y.P. Gulati graduated with First Class Honours securing First Rank in Electrical Engineering from The Indian Institute of Technology (IIT), Kharagpur, India. He has undergone extensive formal management development training as well as industrial training with Siemens India Limited, Matsushita Electric Industrial Co. Ltd., Japan and Champion Sparking Co. Ltd., U.K.
At Incubis, he has been at the forefront of strategic management and technical product design, along with financial modeling for several sectors including for Hospitality, Power, Engineering and Logistics. Y.P. Gulati represents Incubis at the Consulting Engineers Association of India and he has also been part of the core advisory and management group of the IEE, UK Delhi Overseas Centre for several years.